Main Content
Mission Statement
The TCU Office of Scholarships and Student Financial Aid plays a crucial role in achieving TCU's mission to "educate individuals to think and act as ethical leaders and responsible citizens in the Global community." To that end, we are committed to the recruitment and retention of a diverse student body through strategic, equitable and efficient delivery of student aid. We work to increase opportunities for student access, degree completion, and employability by minimizing financial barriers and maximizing available financial resources.
The Value of a TCU Education
Choosing TCU is a personal investment. You'll earn much more than a degree. Here, you'll learn to be a lifelong learner and the kind of leader who makes a difference for the greater good. You'll challenge your preconceptions, ask big questions and make lasting connections along the way. It's an investment in your future that will pay dividends in the long run.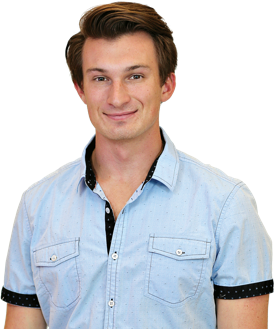 Types
of Aid
Types of Aid
There are many ways to fund your education — everyone's financial situation is unique, and there is no one-size-fits-all solution. There are four main types of aid: grants, scholarships, loans and work-study funds. By learning about the different types, you can make smart, informed decisions about which fits your unique needs.
We're Here to Help
Navigating the financial aid process can seem overwhelming, but our friendly financial aid advisors are here to answer your most pressing questions. Together, we can make a TCU experience possible.